We dream a world of .....
Doctors enjoying again to help patients feel well and stay well
Patients being treated with the best possible treatments available to them, having access to information on their treatments and feel well as quickly as possible
Our Artificial Intelligence based system supporting personalized medicine in everyday practice
Our Artificial Intelligence based system help deliver great cost effective, sustainable care available to everybody, especially those more in need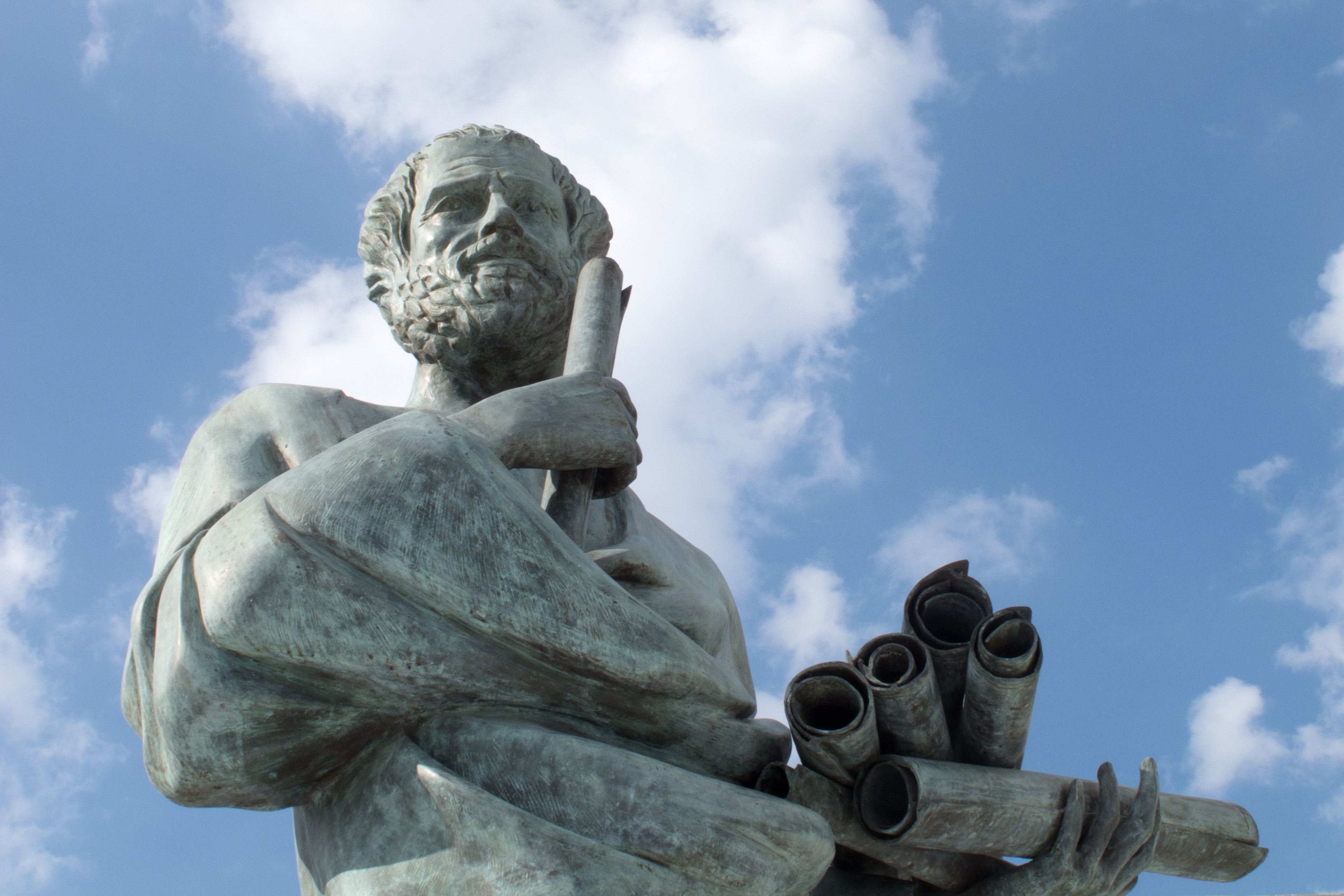 Support Healthcare Providers deliver sustainable care and improved outcomes for patients through personalized drug choice and patient follow up

LET'S WORK TOGETHER
If you are a GP and a dreamer get in touch with us and let's try to make the world a better world. We are currently developing our first application and we would like to hear your honest opinion on what we are doing. We want to know if what we do will make our dream a reality.
Most importantly we want to know if IT WILL MAKE THE DIFFERENCE for you as a GP and for your patients!!